.

.
PHARM Connect Congress is the largest and most important pharmaceutical and biotechnology business summit in the Central Eastern European region, taking place annually. With its 500+ participants from over 25 countries in the region and beyond, the Congress is a great platform to benchmark and network with an exclusive group of senior peers. We are here to help and accelerate the effectiveness of your marketing strategies, maximise ROI and stay ahead of the competition.
.
PHARM Connect Congress 2022
PHARM Connect One-to-One interview with Terry Siggins, GE IP
UP-TO-DATE MARKET INSIGHTS
In order to ensure the quality of the conference programme, we work closely together with leading local and regional associations, European and global media partners and our Programme Advisory Committee, whose members are well-known pharmaceutical and biopharmaceutical industry experts of leading international companies. The conference programme offers the most up-to-date market insights into research and development, production, engineering, supply chain and quality management related topics.
NETWORKING OPPORTUNITIES
Our event presents a unique opportunity to establish and develop fruitful, long-term and valuable business relations. Leading service providers of the pharmaceutical and biotechnology sector – covering a wide range of profiles from API's and contract manufacturing to processing, biopharma solutions, biopharmaceuticals and biologicals, drug delivery systems, clean rooms, laboratory equipment, monitoring & inspection systems, quality control, packaging and labelling, automation, plant engineering and maintenance, logistics, cold chain storage and distribution, warehousing and many others – have the opportunity to meet the key decision makers of their targeted companies.
RETURN ON INVESTMENT
At TEG, we understand how challenging it is to find the right person, from each company at a time when they are ready to invest.
We are experts in supporting companies to increase their ROI, reducing sales cycles and accelerating the time-to-market.
PHARM Connect invites only senior decision makers with a purchasing power who are looking to invest into new services and solutions.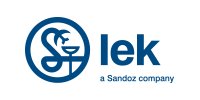 "A lot of networking and professionals all around central Europe. Highly recommended event."
Przemyslaw Wierzbicki PROJECT ENGINEER & HEAD OF CONTINUOUS IMPROVEMENT - POLAND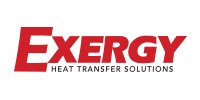 "I am extremely impressed by the quality of attendees from many different countries and their level of interest in our technology. We felt like more than 50% of the customers that visited us, they are going to eventually buy something."
Bill Frohlich HEAD OF GLOBAL BUSINESS DEVELOPMENT - USA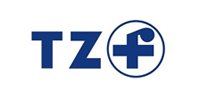 "I am very happy that I could join this event. I met a lot of vendors and got a lot of contacts."
Piotr Sikorski PRODUCTION TECHNOLOGIST - POLAND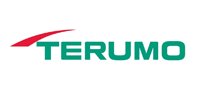 "We have looked through the leads yesterday evening and that was only the first day and we are very satisfied. We are very confident that we are going to sign new business."
Kristina Maes SALES DIRECTOR GLOBAL PHARMA SOLUTIONS - BELGIUM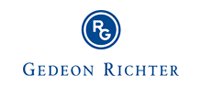 "I was very impressed with the programme. I think the two days really covered some of the most exciting and important areas. There was a very good set of service providers present. As always I left with important business cards."
Dr Erik Bogsch HEAD OF BIOTECHNOLOGY R&D DIVISION - HUNGARY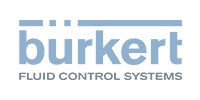 "It is a good platform to create the first contact with companies of the Hungarian market."
Ewald Mair FIELD SEGMENT MANAGER – AUSTRIA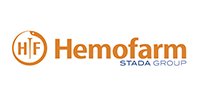 "My compliments to the organization. I have seen some new solutions in relation to sterile production, which are quite impressive. Also new contacts related to IT solutions could be valuable to my company."
Tatjana Milosavljević SENIOR CONTRACT MANUFACTURING MANAGER - SERBIA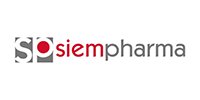 "This was our first time at the event. We found the outcome over our expectations. The staff and organization were excellent and extremely helpful and cooperative not only professionally but also under the human relations point of view. Thank You. "
Giuseppe Carusi EXECUTIVE SALES MANAGER EXPORT - ITALY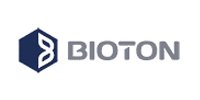 "Very well organized event, useful for pharmaceutical industry."
Edyta Wysocka INDUSTRIAL MICROBIOLOGY LABORATORY MANAGER - POLAND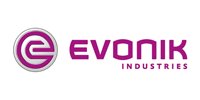 "The venue, organisation, service, staff were all perfect! It won't be easy to beat it!"
Dr Péter Kása TECHNICAL SERVICE MANAGER EASTERN EUROPE - HUNGARY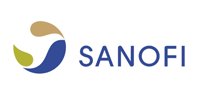 "PHARM Connect always gives the flavour of spring with its permanent high environment, perfect organization and fresh new ideas, experiences."
Dezső Csajági ITS BUSINESS PARTNER, SENIOR EXPERT - HUNGARY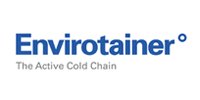 "The meeting scheduler is really an advantage to have already high quality delegates at the table with dedicated questions."
Jörg Krings GLOBAL KEY ACCOUNT MANAGER - GERMANY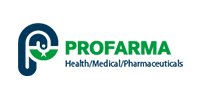 "A very well-organised and enjoyable event! I found Pharm Connect congress to be an excellent platform to exchange ideas, learn about innovations in our sector and to network with a wide range of colleagues working in the pharma industry."
Dr. Eva Troja MICROBIOLOGY LABORATORY PHARMACIST - ALBANIA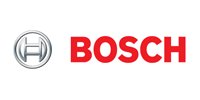 "A very good event with enjoyable meetings and an interesting audience."
Matthias Holder AREA SALES MANAGER PHARMA SOLID - GERMANY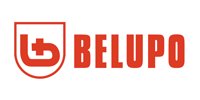 "We have met a lot of solution providers from the region, a very important aspect when it comes to launching new projects. And it is a very active, interactive conference, very fruitful I would say this is something that I really like and what makes it unique and different from the others."
Lenka Francišković HEAD OF PROCESSES & PRODUCTS QUALITY - CROATIA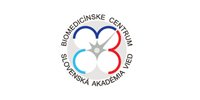 "Thanks You for kind invitation and excellent venue."
Dr. Vladimír Zelník HEAD OF BIOTECHNOLOGY LABORATORIES - SLOVAKIA
"The conference provides an excellent opportunity for networking with other professionals and to stay up to date with the recent trends. The content, speakers and the organization were great, and the excursion at Novartis site was amazing. See you next year!"
Violeta Dinić Milisavljević HEAD OF PRODUCTION - SERBIA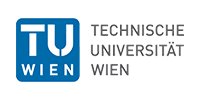 "Very nice combination of scientific presentations and exhibition with lot of potential to network."
Prof Dr Christoph Herwig PROFESSOR FOR BIOPROCESS ENGINEERING - AUSTRIA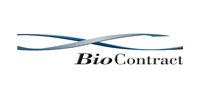 "I think the event staff was extremely nice and committed to the Pharmconnect and the organisation was very good."
Dr. Ida Musialkowska ASSOCIATE PROFESSOR - POLAND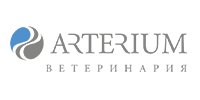 "It was a well organised event. The very good format gives both general reviews of the trends in the pharma sector and personal contact with vendors."
Dr Sergii Sur REGULATORY AFFAIRS DIRECTOR - UKRAINE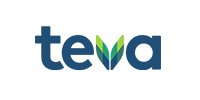 "The format or even more the organisation was excellent, like a Swiss watch."
Dr Csaba Szőke OPERATIONAL EXCELLENCE DIRECTOR - HUNGARY
PROGRAMME ADVISORY COMMITTEE
Budapest is a city of full of surprises and wonder, with its lively centre, majestic river, tall church spires and lavish spas. One of the most exciting cities in the world, Budapest is full of secrets, hidden spots to explore and old favourites to revisit. This is the city where being bored is not an option.
Experience yourself in the Budapest Marriott Hotel with modern style, exceptional service and an unbeatable location on the Danube. Tucked along the banks of the Danube River, the well-known property is near some of Budapest's most treasured landmarks, from the Chain Bridge to Buda Castle.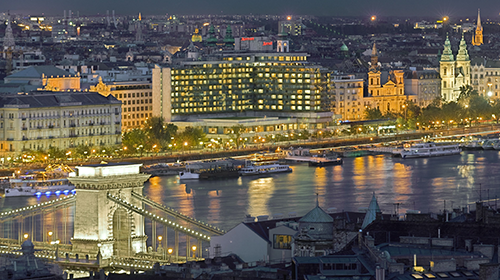 Intuitively designed rooms and suites, all updated in a major renovation, offer scenic views of the river and home-like comforts, deluxe bedding, and an ergonomic workspace. Elsewhere at the hotel, you can enjoy breathtaking sunsets from the Liz and Chain Sky Lounge roof bar terrace on the 9th floor.
The hotel provides 17,000 square feet of versatile event space and can accommodate conferences for up to 650 guests. The terrific city center location facilitates exploration and discovery.
.